How are injection moulds created?
1. Project of the element
a three-dimensional model of the element (3D model)
establishing cast alignment
the choice of materials used to create the element (taking shrinkages into consideration)
surface finishing (surface quality, texture, structure, colour – the final finish of the product)
tolerances of the manufactured element
method of delivery of the element, considering installation requirements
2. Project of the injection mould
the choice of materials for the mould
division – outlining the elements of the mould and choosing normalised materials
considering the type of connection with the moulding machine to be used
considering cast shrinkages
checking the mould elements' collision factor
preparing CNC programs and the technology used to create the mould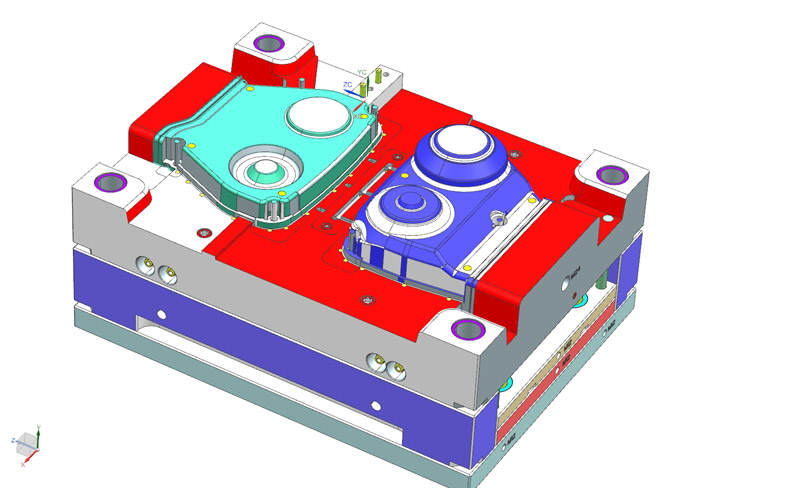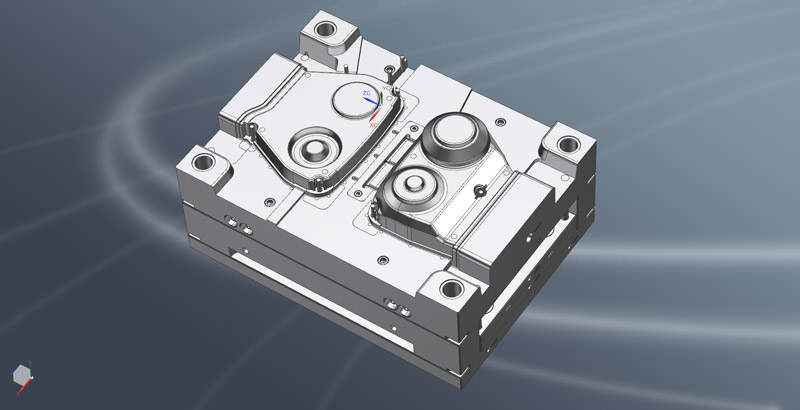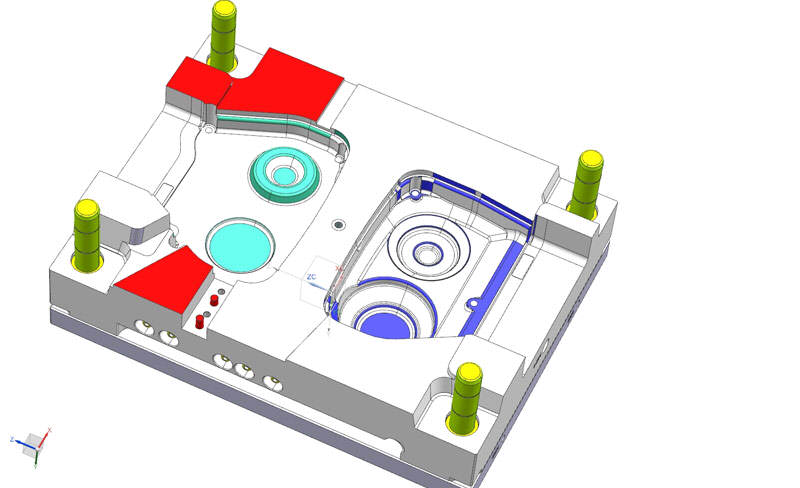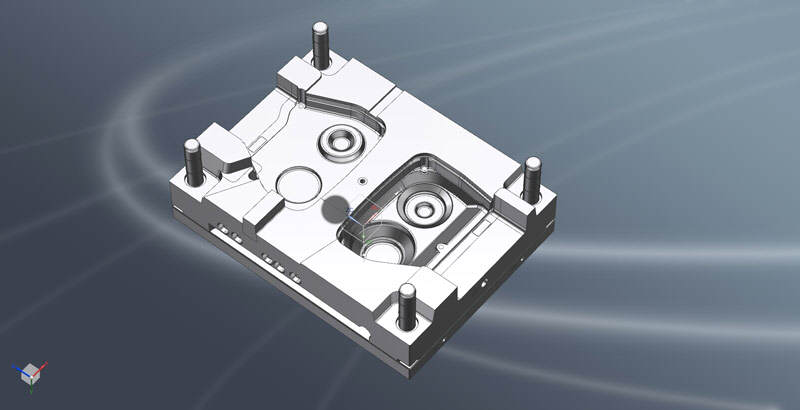 3. Mould creation
purchase of materials
manufacture of projected elements – CNC milling
hardening
grinding
EDM processing (die-sink and wire-cut)
surface cleaning
threading
matching
socket inspection
tightness inspection
4. First test of the mould
mould functionality check
manufacturing first elements
measurement of the manufactured elements after the initial tests
quality evaluation
5. Post-test mould adjustment
removal of flashes
dimensional adjustment
surface finishing according to the project specification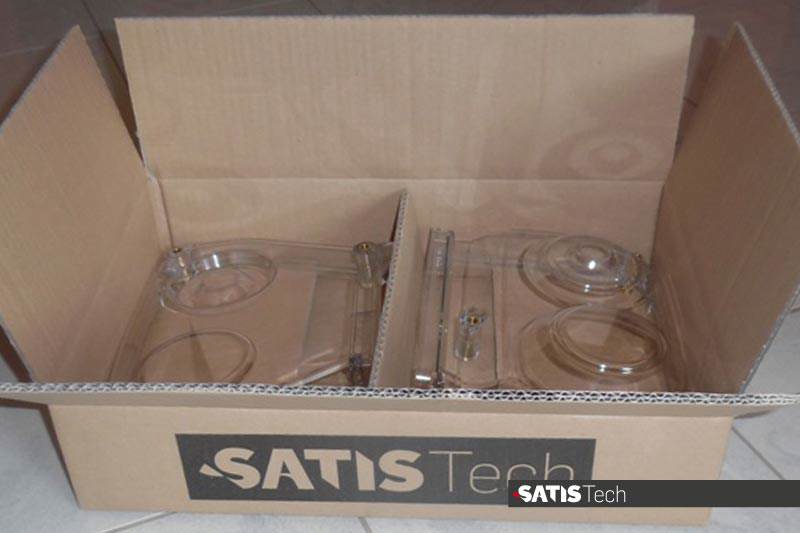 Contact us

If our products or services are in the scope of your enterprise, we will be more than happy to support your business with our expertise.